Adults with developmental disabilities want to live independently in the community with their family and friends.
In the summer of 2000, friends and business partners Steve and Jamie Barber and Jeff and Valerie Peck decided to accomplish two things: to provide a place in which individuals with developmental disabilities could reach their full potential and to provide local Coastside businesses with the commercial space to thrive and grow. It was out of these goals that the Big Wave Project was founded.
Fostering Independence for Adults with Disabilities
They want to have the opportunity for meaningful employment to share their talents with others.
Big Wave offers these opportunities.
Chickens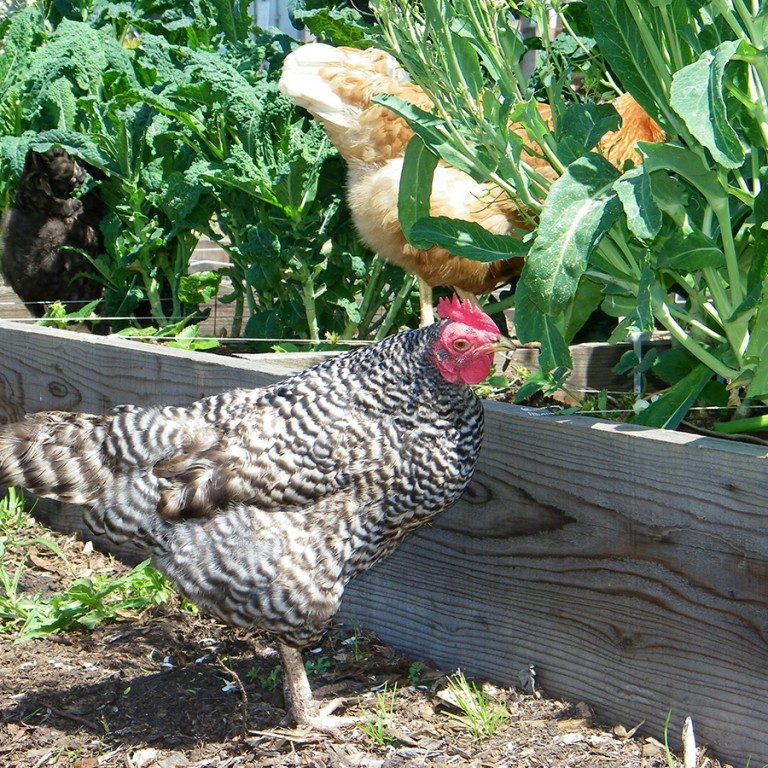 The Big Wave chickens are friendly and enjoy table scraps, like apple cores, banana peels, lettuce stalks and even garden weeds as special treats. On farm days, the chickens are let out of their run to socialize and scratch. They might even follow you around as you weed to find juicy worms and beetles. Come down to the farm to meet them!
Donate