There are many ways to be involved with Big Wave
Accounting/bookkeeping/data entry,
Fundraising/grant writing,
Web page development or graphic design,
Farm & Garden skills,
Food and beverage/restaurant skills/services,
Plus volunteering at our annual Harvest Festival, Pumpkin Festival sausage booth and Farm Days.
Or if you'd like to help but not sure how, let us know! Contact Kim at kgainza@bigwaveproject.org
Interested in volunteering on the farm?
Big Wave Farm hosts companies and schools for service days and field trips. If you are interested, contact Christine Preziosi at farm@bigwaveproject.org.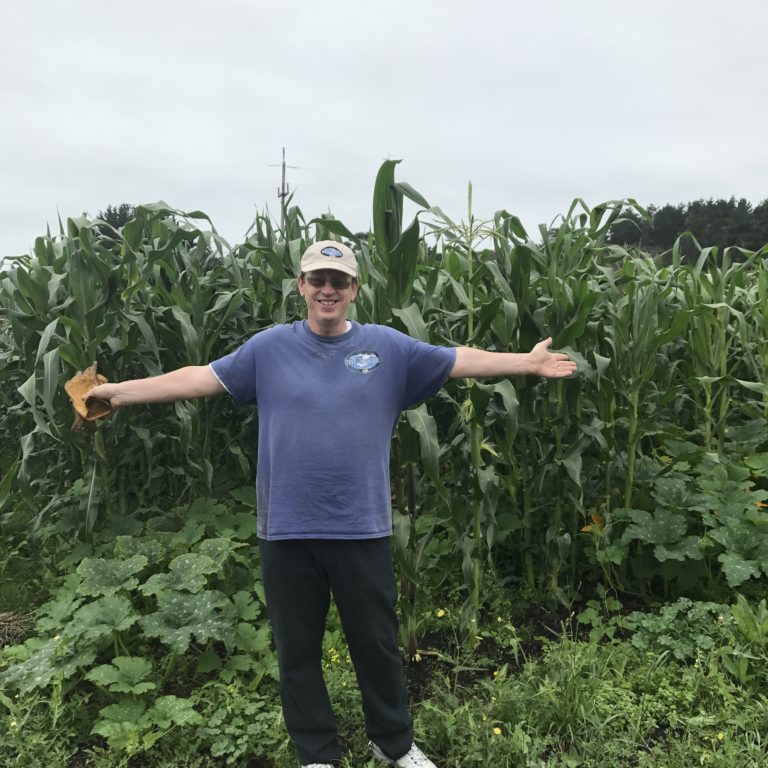 Farm Day
On the 2nd and 4th Saturday of the month (10am – 2pm) we invite the community to come down to the farm to help out! We work on a variety of tasks to keep up with the demand of the growing produce and the physicality of the farm. Some tasks may include planting seeds, mixing compost, harvesting produce, organizing the tool shed, handling the chickens, and more.

Want to volunteer at the farm but not sure how?  

Let us know!