The Big Wave Community Center is needed now more than ever. The Coastside population includes hundreds of people with developmental disabilities. In contrast, the entire County of San Mateo has only a mere 194 affordable units for this population. The unemployment rate for adults with special needs is 87%.
Housing Units
Housing options will include one, two and three bedroom affordable units with kitchens for 50 residents.
Community Areas
Space for educational and recreational use, organic farm and gardens, physical exercise
Financial Sustainability
Big Wave is a unique partnership between a non-profit and for-profit entity that we expressly designed to provide long term financial opportunity to those with developmental disabilities.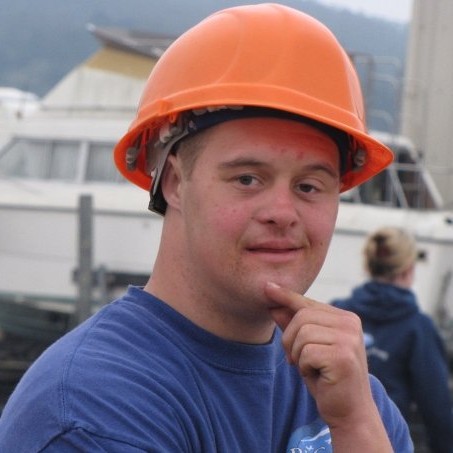 Vocational and Entrepreneurial Opportunity
With the unemployment rate for those with developmental disabilities at 87 percent, providing employment opportunities at the Community Center is a priority. The Community Center will provide substantial employment opportunities through the following means:
10,000 square feet of space allocated for resident entrepreneurial endeavors
20,000 square feet of commercial space allocated for outside businesses that will agree to a goal of training those with developmental disabilities for meaningful employment. This will also bring in recurring rental revenue to subsidize the cost of housing.
Contractual agreements with the adjacent business park to secure employment for adults with developmental disabilities.